Hetz Hazafon Mapping & Engineering Ltd (Northern Arrow Mapping & Engineering Ltd) is a Leading Mapping & Surveying company which is committed to Execution of high quality projects all over the state of Israel.
The company, which is located in the Industrial park of Tirat Ha'carmel, leads the Mapping & surveying domain with extensive activity in most influential Companies, firms and organizations in Israel such as Israeli railway authority, Israel highway and road authority, Gas companies, Mapping center of Israel, Defence organizations, goverment organizations etc.
The company employs 70 experts in wide range of services Including more than 12 engineers and surveying engineers , field teams , Photogrammetric experts for Aerial mapping and accurate Orthophoto, Lidar and Bathymetry experts, City Planners, Aerial photographers and Real estate appraiser.
The wide range of Employees in Hetz Hazafon Mapping & Engineering Company Enables high-quality projects and dealing with complex and unusual professional issues.
Our products include:
 Ground surveys products.
 Accurate Photogrammetric mapping.
 Digital aerial photography for photogrammetric mapping, Color Orthophotos and multispectral imaging.
 Bathymetry mapping (underwater depth of lakes or ocean floors).
 Lidar Surveys (Topographic and Bathymetric Lidar).
 Real estate registration (Cadaster).
 Compilation of engineering Land designation plans
 Designing and Editing of Program maps for registration of rights to land
 Real estate appraisal & land registration
The company owns multiple aerial photogrammetry and Lidar systems including a large format Leica DMC250 Digital aerial Mapping system for accurate photogrammetric mapping which enables to produce Aerial photos for accurate photogrammetric mapping, Color Orthophotos and multispectral imaging with 4 channels simultaneously.
The aerial photography systems of the Company are approved by the Central Survey of Israel (MAPI) with the highest category possible – grade 3 – scale of 1:250 !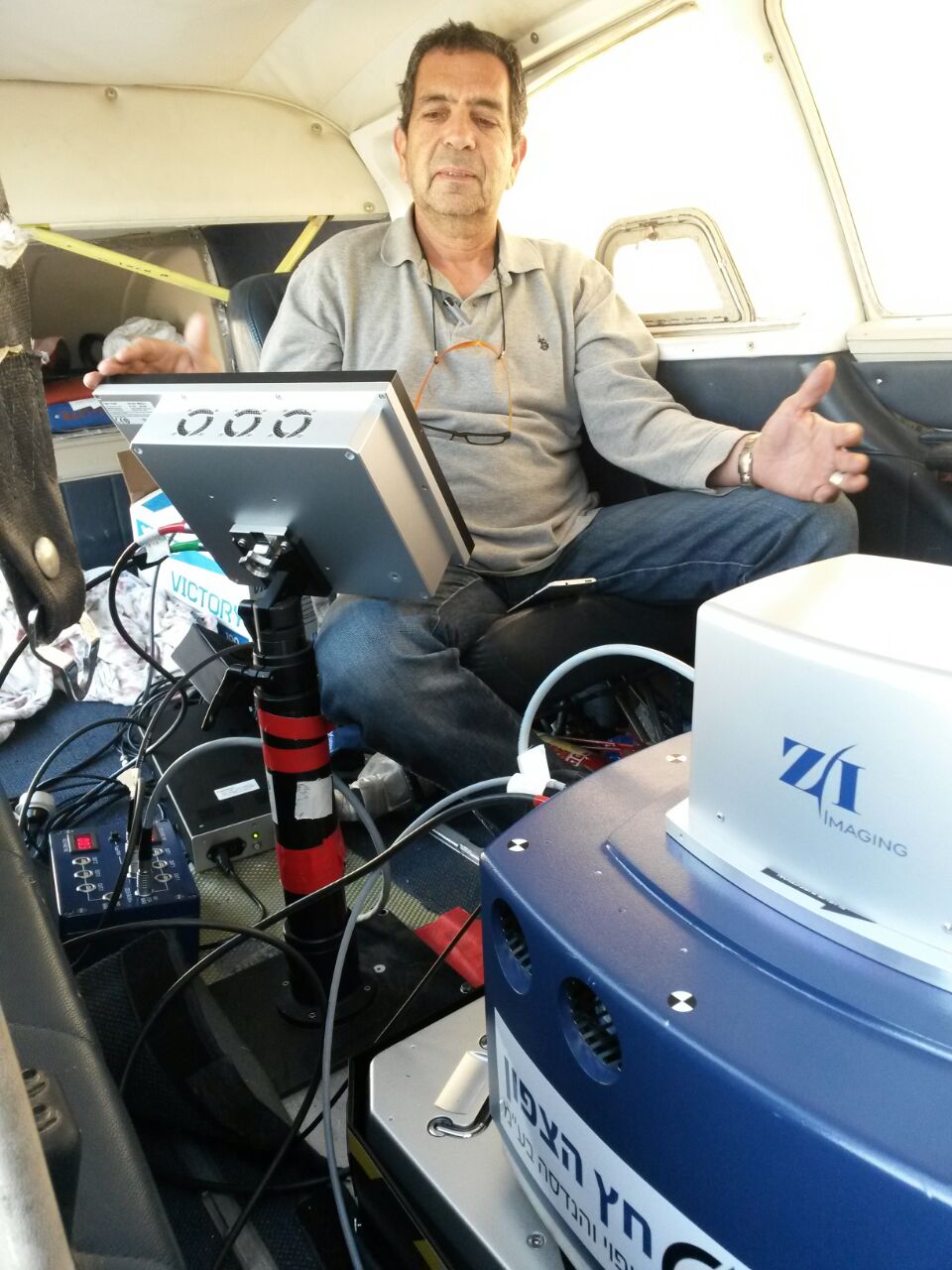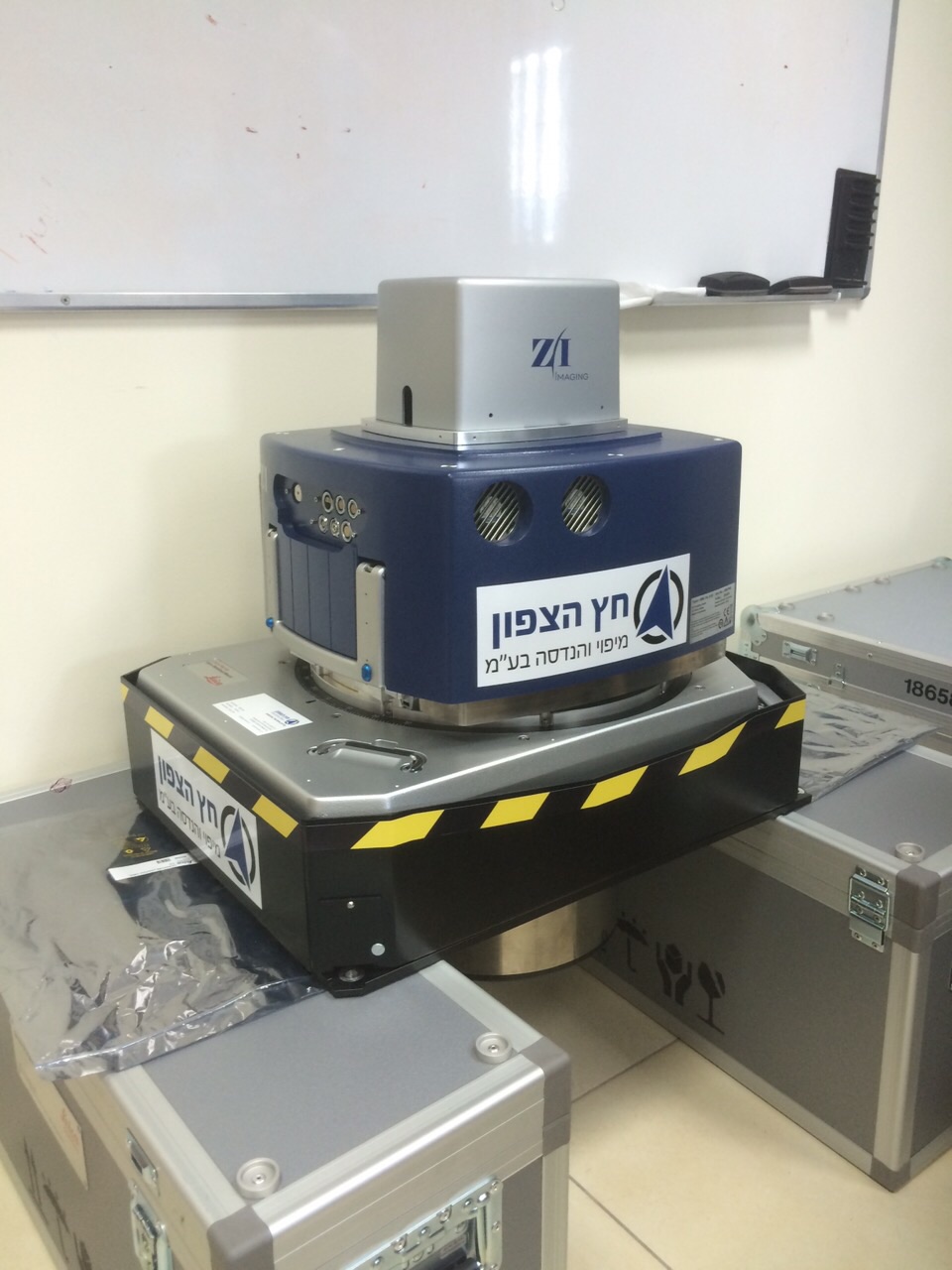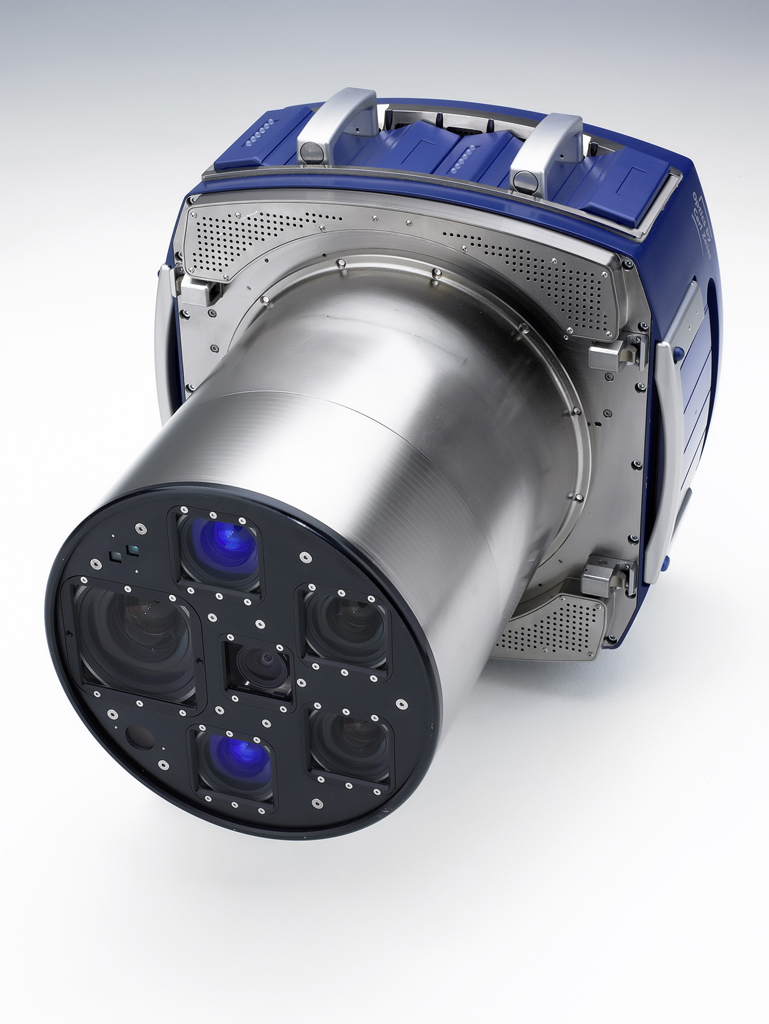 Recently the company purchased a unique Topographic and Bathymetric Lidar system – Chiroptera 4x from "Leica". The system can scan both Topographic and Bathymetric data simultaneously up to 25 m depth !
For more information about this unique system
click here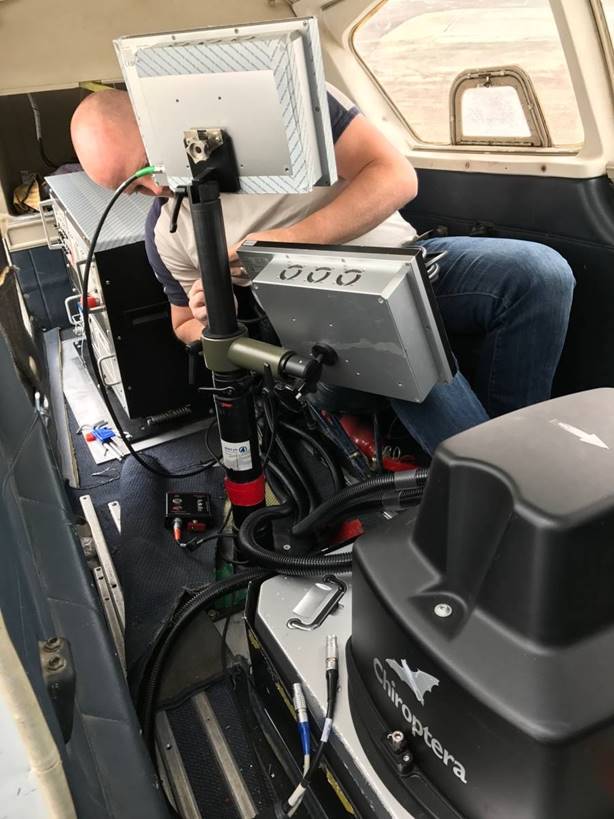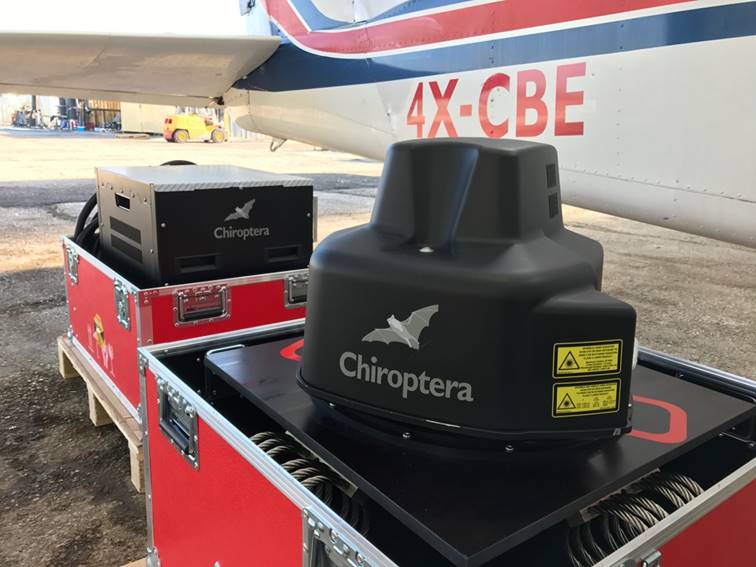 The company has wide national distribution and working relationships with many organizations and firms that enables fast response time, availability and accessibility to information sources all over the world.
The company's advantages are expressed by:
 Professional team with extensive experience.
 Long standing familiarity with the customer needs.
 The company's volume of activity on all wide range of services.
 Continuous improvement in all aspects: processes, technology & Team Training.
 Provision of services all over the state of Israel.
The company has a certified quality management system according to Israeli Standard ISO 9001: 2008 for field mapping and geodetic measurements Domains.
For more information please contact us:
Main office

Phone: +972-4-8580355

Fax: +972-4-8580377

Ha'sadna 3 st. Industrial park of Tirat Ha'carmel

office@hetz-hazafon.co.il

Sales and Marketing manager

Eyal Ronen

Phone: +972-4-8580355 Ext 222

Mobile: +972-50-3332236

Fax: +972-4-8580377